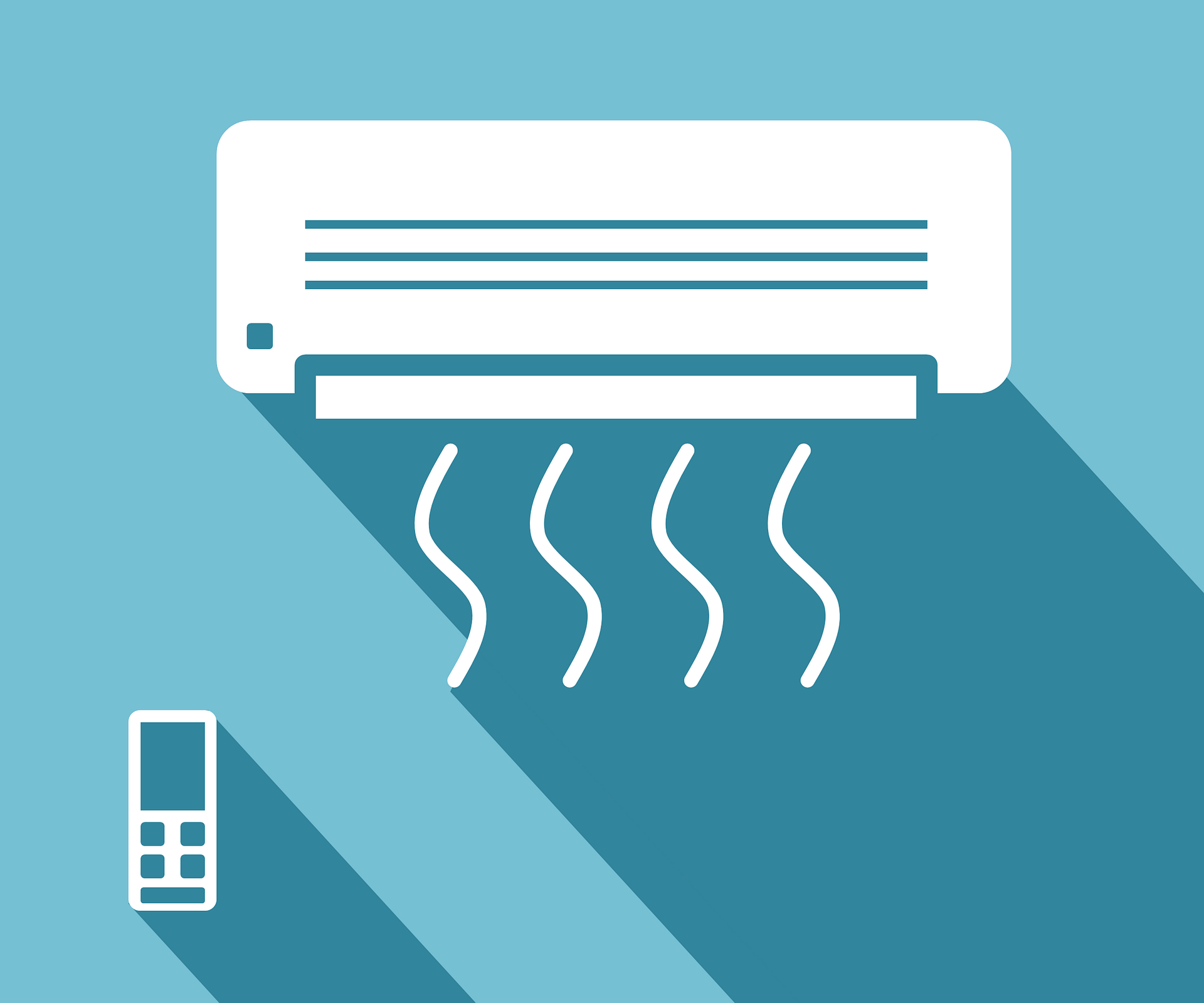 Strategy
In early 2020, a heat pump company was looking for additional sources of leads. They had used Facebook ads with success, but had available advertising budget and no idea where to use it.
In a province with one of the highest electricity costs in Canada, people were looking for alternative solutions to heat their homes. In collaboration with Reflective Marketing, responsible for the creative strategy, we developed a two-pronged advertising solution: search ads to capture leads from people searching for heat pumps on Google, and display ads on home improvement blogs, for people looking for more information about alternatives. 
Results
By creating segmented ad groups, optimizing the landing page flow, and installing tracking with Google Tag Manager, we achieved a cost per lead of $10.
Ad creative focused on the free buying guide, various government rebates and cost savings, and rotated based on the season: heating for winter and A/C for summer.